About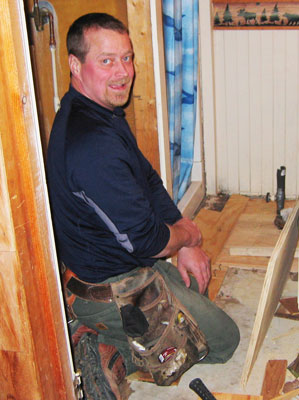 Ed Dolan, owner of Dolan Remodeling, has been renovating homes in MetroWest Boston for over 10 years. Ed's construction experience began as a draftsperson and manager in the steel construction business. In 2001, a wood working hobby transitioned into a building and remodeling career and Dolan Remodeling began.
Working with homeowners, architects and decorators, Ed has completed countless projects to total satisfaction. He also leads major home construction projects up to 10,000 sq. ft. as project manager/supervisor for other builders and contractors, overseeing the project from conception to completion.
Dolan Remodeling has earned a reputation for consistent quality and excellence as well as an exceptional commitment to clients regardless of the size or degree of complexity a project may involve.